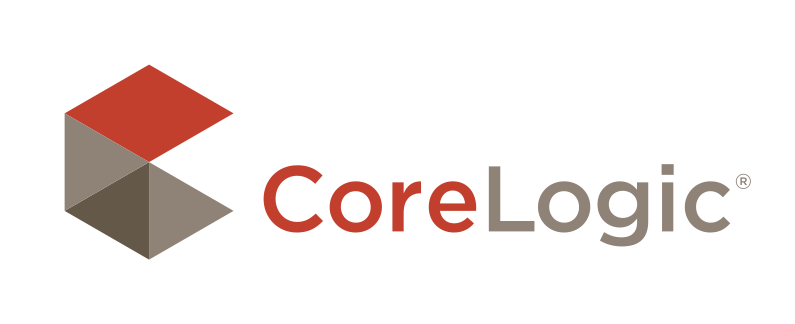 Data provided by CoreLogic.
Herald Insights interactive shows the data for 674 suburbs in the country from January 2000 to August 2018.
Suburbs with insufficient sales or properties to estimate a median value are not included.
Suburb values are calculated using CoreLogic's Automated Valuation Model (AVM) to determine the market value of every home in the suburb as at the first of every month and taking the median (middle) value of those properties.
Where a suburb has a low number of properties, or recent sales to assist with calculating the market value, a meaningful result cannot be calculated.
The interactive will be regularly updated with the latest data.
Previous versions of this data was published in December 2017, March 2018, and June 2018.